In the lights of the ongoing COVID-19 epidemic and almost all of the go-to defence exhibitions being cancelled, we welcome every opportunity to engage with our friends, partners and customers worldwide. We are happy to announce our attendance at the first-ever vSOFIC, the Virtual Special Forces Industry Conference that will be held 11 – 15 May 2020 as a replacement of the cancelled "normal" SOFIC 2020. Just as the physical edition, this event shall be the premier conference for the international SOF community and a forum for interaction between industry and SOF operators, decision makers and experts. We at Dynamit Nobel Defence are excited to be exhibiting and showcasing our products in the virtual space and are looking forward to meeting the SOF community in this all-new digital format! Visit us at vSOFIC!
COVID-19 Update: DND remains operational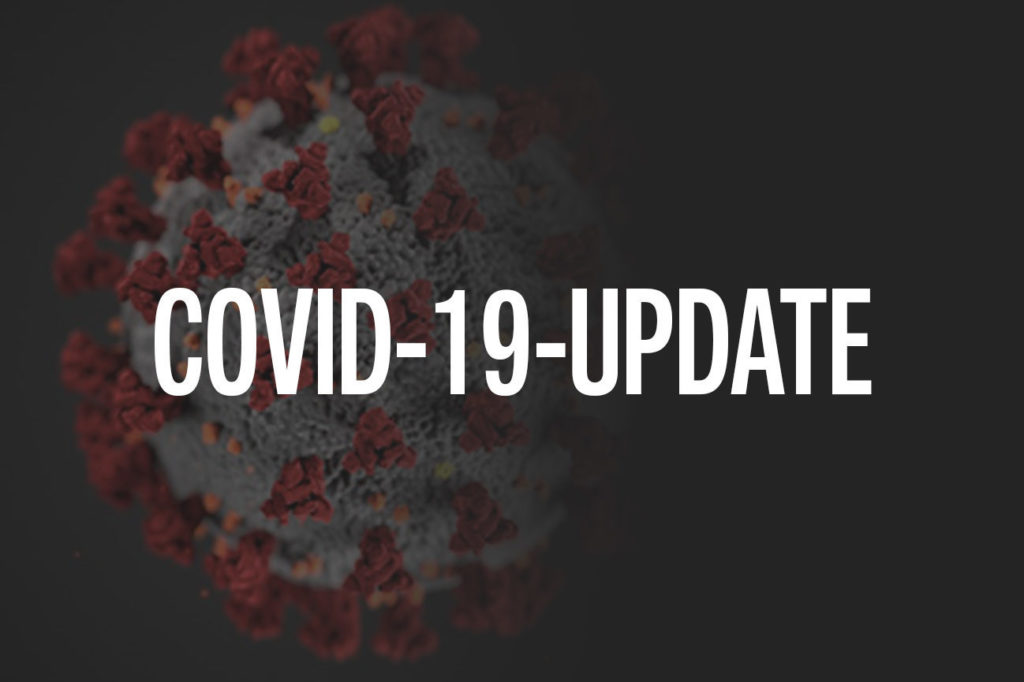 The whole world is currently battling the spreading epidemic, and sadly, the fight is far from over. Society and economy will take time until life will be back to normal. We at Dynamit Nobel Defence are doing our small part: We are taking all possible measures to ensure health and safety of our employees, which is of utmost importance to us. Under these preconditions, we are remaining operational as a company across all departments and functions, including our ongoing production. Economic stability and job security for the DND family are our driving motivations. We also won't forget our responsibility as a defence company to contribute to the national and international security landscape.
We are growing: Infrastructure project launched
DND's production is running at full capacity due to a solid order backlog and a steady and healthy company growth. This March, we celebrated the groundbreaking ceremony for a new production complex within our premises at Würgendorf factory. Within the next two years, we will be constructing several buildings and facilities for explosives casting, mixing, tempering and drying. State-of-the-art manufacturing processes for our warhead production will be implemented in this all new facility.
This capability and capacity expansion are especially vital for the product line of RGW90 LRMP, the flagship line of the RGW90 series. The German Bundeswehr's so-called "Effector 90mm" program will be in full effect in the upcoming years and will see to it that all infantry forces across all services will be equipped with this game changing asset. DND is laying the groundwork for this program right now!