Under the brand "DND-Digital", Dynamit Nobel Defence offers solutions for the provision of broadband communication together with intelligent software systems such as sensor-to-decider or automated sensor-to-shooter networks.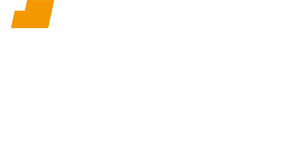 In the area of tactical communications, the BNET-SDR platform comprises market-available and globally proven broadband network platforms that allow the greatest possible interoperability and, with their extremely high data throughput and network size, provide a strong basis for tactical collaboration.
As a solution for tactical collaboration, DND-Digital's Fire Weaver sensor-to-decider network offers a revolutionary fire control system that intelligently connects sensors, effectors and command posts across platforms and in real time.
In keeping with the spirit of digital convergence, DND-Digital develops and manufactures in Germany. In conjunction with partner companies in Germany and abroad, DND-Digital intends to establish itself as a technological pioneer for networked tactical battle management involving unmanned platforms on the German and European markets.
Find out more on our various system concepts by clicking on the buttons above!